First off, dogs have 10,000 times the smell receptors than we do. So it's  safe to say that they can sniff out cancer in humans. A new study has shown that dogs can use their highly evolved sense of smell to pick out blood samples from people with cancer with almost 97 percent accuracy.
Heather Junqueira, who is lead researcher at BioScentDx and performed the study. "A highly sensitive test for detecting cancer could potentially save thousands of lives and change the way the disease is treated."
Although this doesn't present a cure, but gives us a window of early detection, which eventually leads to a victory.
Junqueira is presenting  this research at the American Society for Biochemistry and Molecular Biology annual meeting during the 2019 Experimental Biology meeting which is going on right now in Orlando, Fla.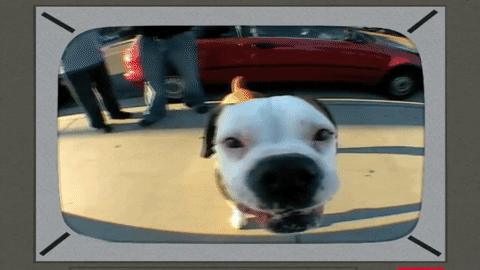 For the new study, Junqueira and her colleagues used a form of clicker training to teach four beagles to distinguish between normal blood serum and samples from patients with malignant lung cancer. Although one beagle — aptly named Snuggles — was unmotivated to perform, the other three dogs correctly identified lung cancer samples 96.7 percent of the time and normal samples 97.5 percent of the time.
© 2019 Corus Radio, a division of Corus Entertainment Inc.