There's one in every group. The guru of musical knowledge. The one everyone wants on their music trivia team.
Well, you may know who's married to who's second cousin… and the release date of your favorite albums. 
Looking at you Darryl Adams. 
But how well will you perform under pressure.  Brush up on your musical knowledge because we are putting you to the test.  Put your money where your mouth is with
boom 101.9's Every Second Counts
Tune in every weekday at 7:30a and 3:30p and listen for the cue to call, then dial 613-932-2577 and be caller #5.  We are going to play you a 1 second song clip from some of your favorite 70's, 80's, 90s tracks and all you have to do is correctly name the artist and song title for your chance to instantly WIN all the $$$ in boom 101.9's Every Second Counts  Jackpot, but get the answer wrong and the Jackpot goes up by $50.  The Jackpot will reset to $50 every time it is WON.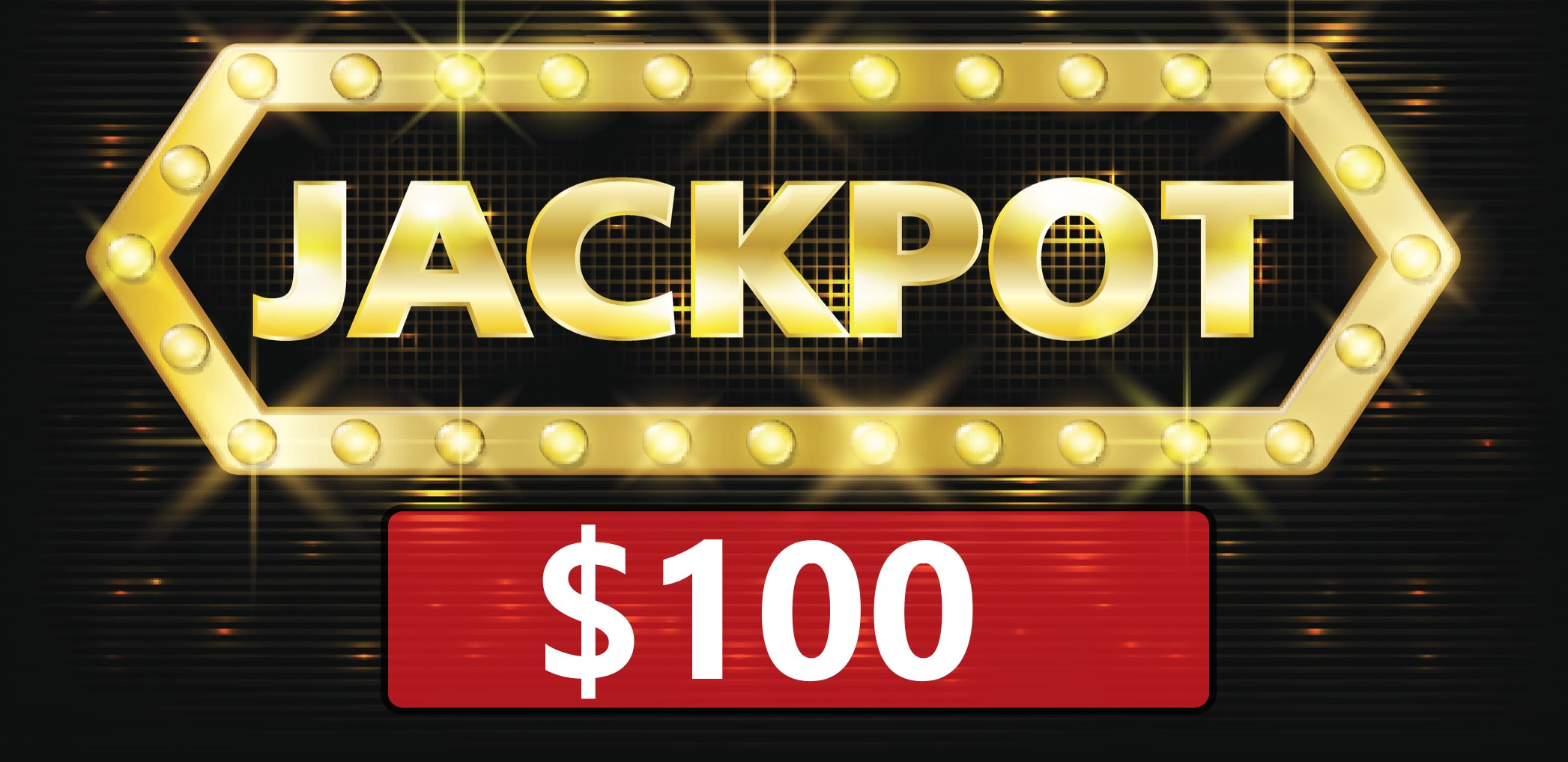 EVERY SECOND COUNTS WINNERS
Garry won $150 with a 1 second clip of Bennie And The Jets by Elton John
Maggie won $300 with a 1 second clip of Sunshine of your love by Cream.
Dan won $100 with a 1 second clip of Rebel Rebel by David Bowie.
RONI won $100 with a 1 second clip of Rock 'N Me by the Steve Miller Band.
Perry won $150 with a 1 secod clip of Fat Bottom Girls by Queen
Donna won $250 with a 1 second clip of Land of Confusion by Genesis
Rob won $100 with a 1 second clip of Breakfast in America by Supertramp.
Jenny won $250 with a 1 second clip of Maggie May by Rod Stewart.  Have a listen below.
Brought to you by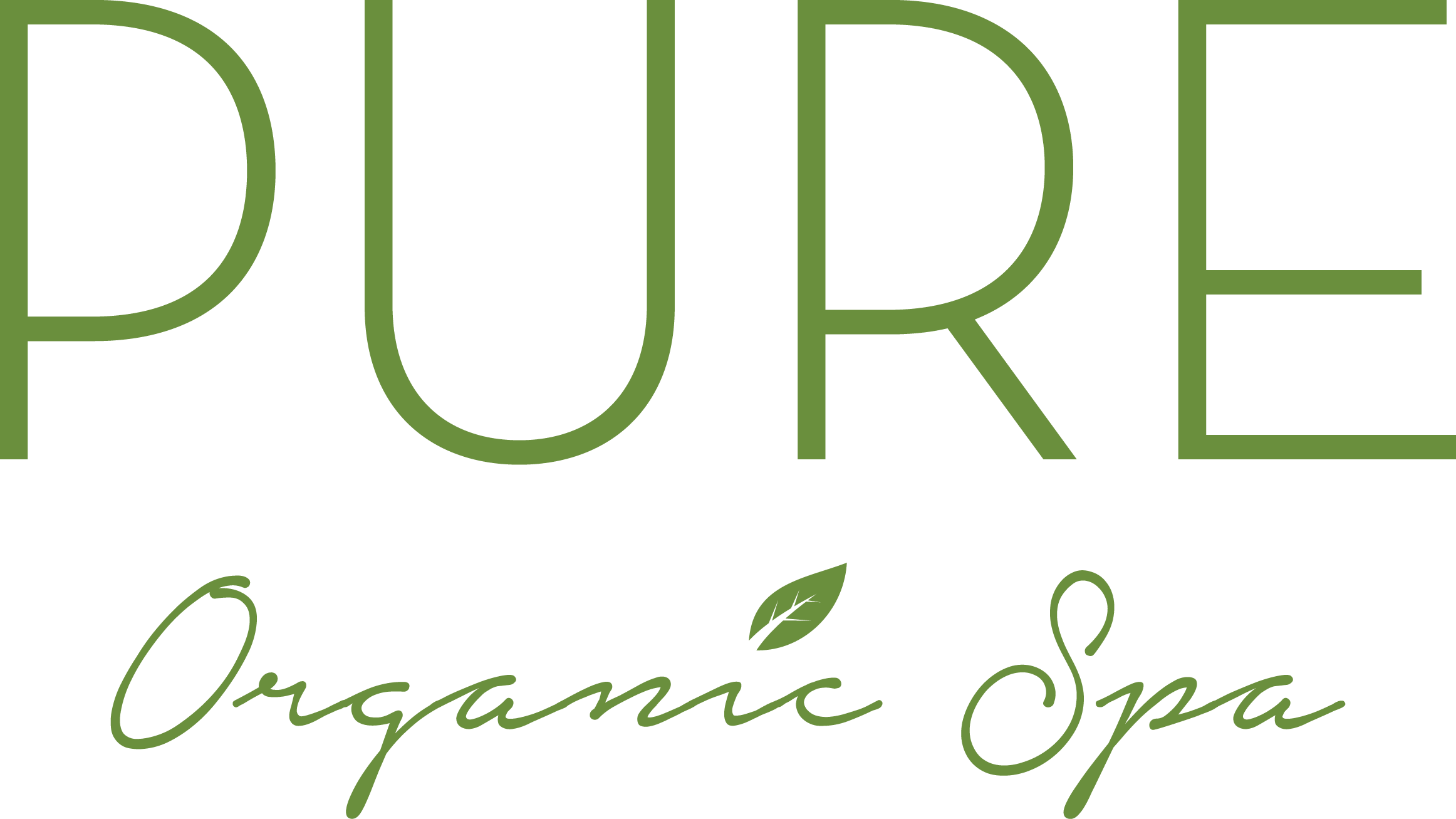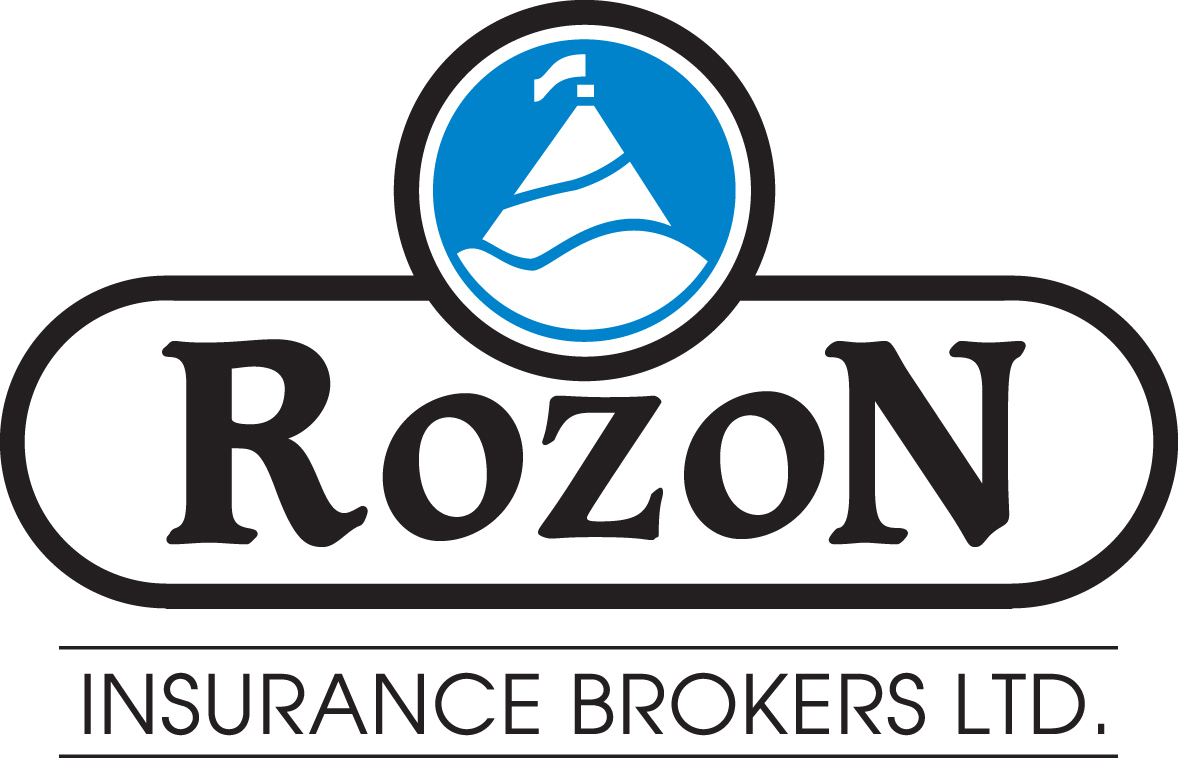 No purchase necessary. Limit one (1) entry per person, per contest period.  The total number of Prizes to be awarded to Prize winners ("Winners") during the Contest Period and the value of each Prize awarded will depend on the total number of eligible entrants who call in and are able to identify the artist name and song title during the Contest Period. The total number of Prizes to be awarded could range between one and thirty (30). Each Prize consists of a cash prize ranging from a maximum of One Thousand Five Hundred Canadian dollars (CDN$1,500.00) to a minimum of Fifty Canadian dollars (CDN$50.00). The precise value of the Prize will be determined by the outcome of the game at each Cue to Call.  Must be a legal resident of the province of Ontario who is 18 years of age or older at time of entry. Excludes Quebec residents.  The Contest begins at 7:30 a.m. Eastern Time ("ET") on January 11, 2021 and ends at 3:30 p.m. ET on January 29, 2021 after which time the Contest will be closed and no other entries shall be accepted.  Skill testing question may be required.   Prize will be mailed to the winners 4 to 6 weeks after the winner announced.