There's one in every group. The guru of musical knowledge. The one everyone wants on their music trivia team.
Congratulations to Mark for winning $500 with his guess of Love is by Alannah Myles
boom 101.9's Every Second Counts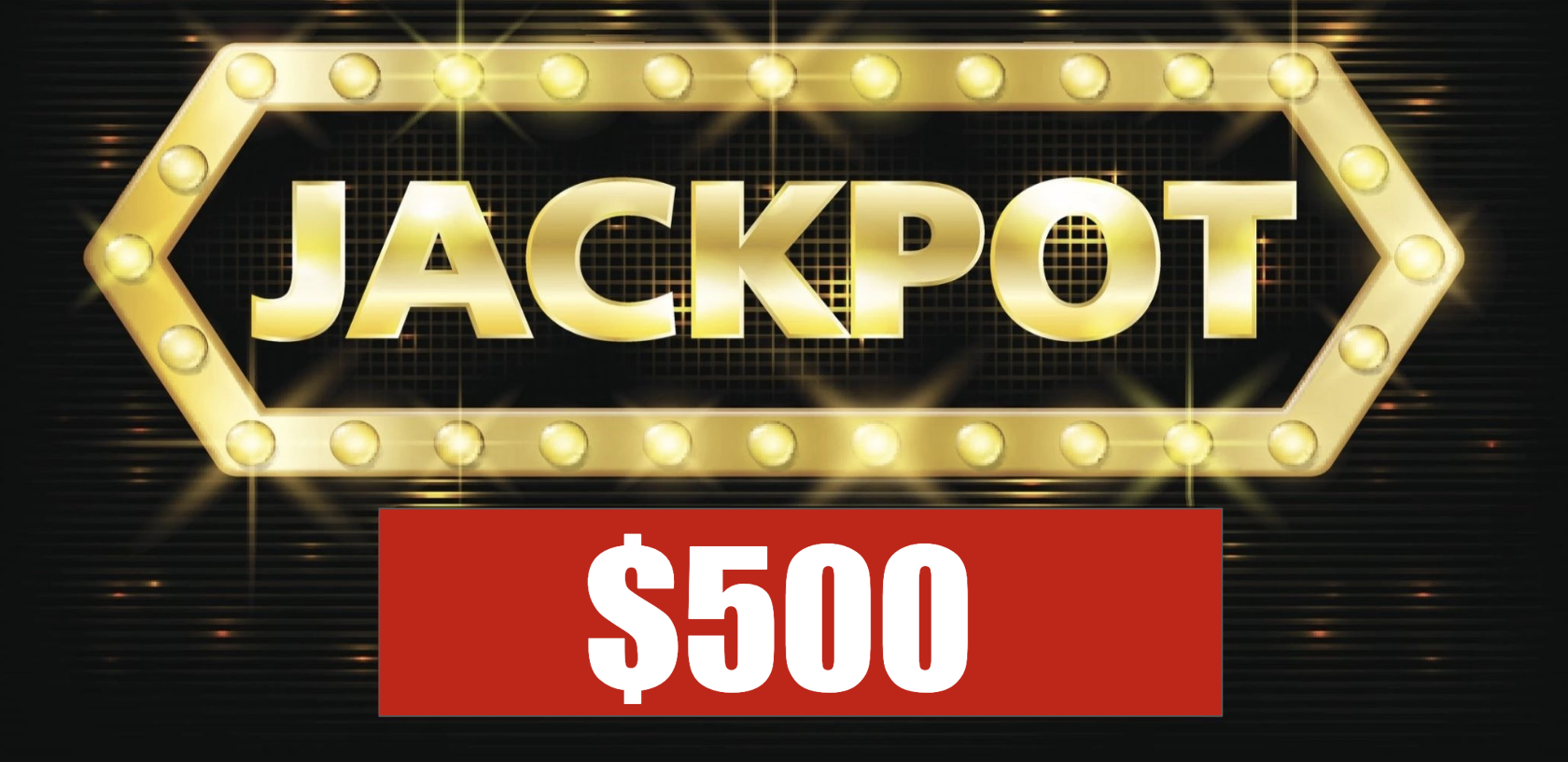 sponsored by: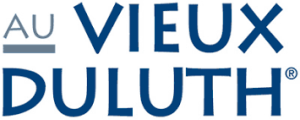 ______________________________________
Thanks to everyone for playing along. Stay tuned for more chances to win!
NO PURCHASE NECESSARY. LIMIT ONE (1) ENTRY PER PERSON, PER CONTEST PERIOD.  THE TOTAL NUMBER OF PRIZES TO BE AWARDED TO PRIZE WINNERS ("WINNERS") DURING THE CONTEST PERIOD AND THE VALUE OF EACH PRIZE AWARDED WILL DEPEND ON THE TOTAL NUMBER OF ELIGIBLE ENTRANTS WHO CALL IN AND ARE ABLE TO IDENTIFY THE ARTIST NAME AND SONG TITLE DURING THE CONTEST PERIOD. THE TOTAL NUMBER OF PRIZES TO BE AWARDED COULD RANGE BETWEEN ONE  (1) AND THIRTY SEVEN (37). EACH PRIZE CONSISTS OF A CASH PRIZE RANGING FROM A MAXIMUM OF ONE THOUSAND NINE HUNDRED CANADIAN DOLLARS (CDN$1,900.00) TO A MINIMUM OF FIFTY CANADIAN DOLLARS (CDN$50.00). THE PRECISE VALUE OF THE PRIZE WILL BE DETERMINED BY THE OUTCOME OF THE GAME AT EACH CUE TO CALL.  MUST BE A LEGAL RESIDENT OF THE PROVINCE OF ONTARIO WHO IS 18 YEARS OF AGE OR OLDER AT TIME OF ENTRY. EXCLUDES QUEBEC RESIDENTS. THE CONTEST BEGINS AT 7:30 A.M. EASTERN TIME ("ET") ON FEBRUARY 21, 2023 AND ENDS AT 3:30 P.M. ET ON MARCH 24, 2023 (THE "CONTEST PERIOD") AFTER WHICH TIME THE CONTEST WILL BE CLOSED AND NO OTHER ENTRIES SHALL BE ACCEPTED.  SKILL TESTING QUESTION MAY BE REQUIRED.  PRIZE WILL BE MAILED TO THE WINNERS 4 TO 6 WEEKS AFTER THE WINNER ANNOUNCED.
FOR FULL SET OF RULES VISIT THE CLICK HERE.